2020-2021 Research Data Series - check out our sessions:  slides & videos available!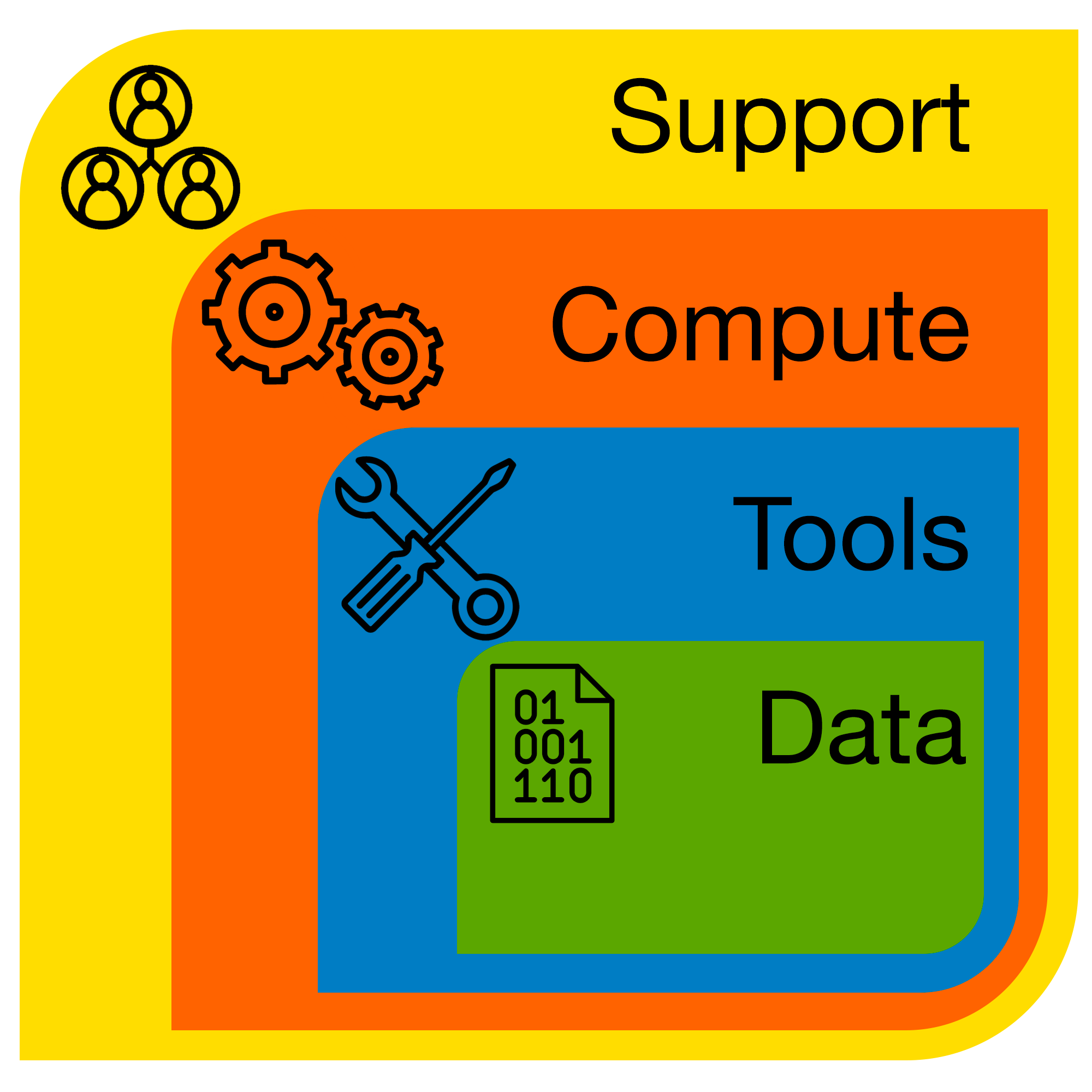 In lieu of an in-person Colloquium event in 2020, we are hosting a series of webinars to cover a wide-variety of topics and let you know about improvements and new data and tools that are now available.
See Topics, Register and access slides/videos of past events!  
Resources from Past Years' Events
UCSF Knowledge Sharing Channels
Are we missing something? Let us know